Community Chest - Apr 2014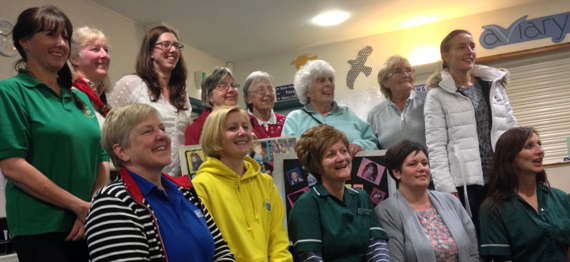 The results were as follows:
Tod Zone
£300 for new equipment and toys for the young toddlers.
Motiv8 Film Club
£300 for a screen and projector to be installed to hold a regular film club.
Speech and Language Room
£300 to transform a spare room into a speech and language development area.
Children's Wednesday Club
£300 to update crafts, games and a puppet theatre for the children.
Caterpillar Crafts CIC
£250 for fun, interactive craft activities at the WeBigLocal Movie Launch.
1st Hart Plain Scouts Group
£50 towards the cost of replacing the heating for the premises and making it 'fit-for-purpose'.